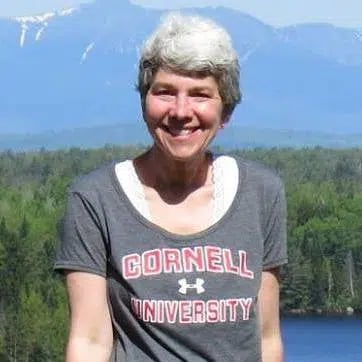 Reverend Stephanie Salinas, is known as Pastor Steph, Stephanie, Dr. Salinas, and Abuela to her grandkids, Samuel & Luca. She loves being in leadership at Longwood Hills Congregational Church
Professional Background: Pastor Steph graduated from Susquehanna University and received her Master of Divinity Degree from New Brunswick Theological Seminary. Her Doctorate of Ministry Degree was earned from McCormick Theological Seminary in Illinois. Stephanie was ordained by the American Baptist Churches, USA in 2002, and holds dual ordination standing with the United Church of Christ. She served as Pastor of the First Baptist Church of Bangor, Maine from 2002 to 2014, and the First Baptist Church of Westwood, Massachusetts from 2015 to 2021. Stephanie believes strongly that God speaks through all people and that we are at our best when we open ourselves to see, hear and welcome others. Much of her work has been helping people understand they are loved by God, exactly as they are created. This beautiful diversity is one of the things that excites her the most about serving at LHCC.
Personal: Steph has been married to Ned since 1985. They have two sons: Stephen is married to Laura, and they live in Lake Mary with their two sons Samuel and Luca. Ben lives in Providence, Rhode Island and is working on his PhD. Steph and Ned line in Sanford with the pet rabbit, Freddie.
Pastor Steph's loves include: preaching and creative worship, those moments when things 'click' and God speaks, and seeing how God is working in the lives of every person. Her favorite theological writer is Watchman Nee. Outside of the church, she enjoys crochet and knitting, and is a member of several organizations which make blankets for orphaned rhino babies. She also makes some pretty awesome vegan soda bread.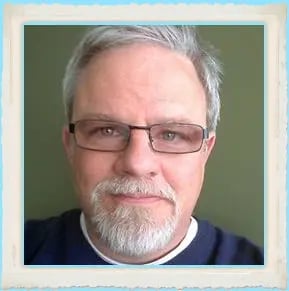 Scott KinKead Music Director
Scott's formal training comes from Kirkwood College and Coe College in Cedar Rapids, LA where he received a Bachelor of Arts in Music Performance and Education. However, it was the "school of life" undertaken through performing, directing , teaching and business management that he feels has given him the ability to coach students toward achieving their personal goals.
Scott works as a voice and piano teacher for the Central Florida Community Arts' School of Performing Arts. He directs children's outreach choirs and special music projects, serves as rehearsal director for CFCArts Community Choir, and is a member of the Legacy Professional vocal team.
Scott has been a Music Minister to adults, children, and youth for the past 20 years. In that time he as directed choirs as well as developed arts programs for children, youth rock bands for middle and high school students, and choirs. Since 2015, he also serves as the Music Director at UCC Longwood Hills Congregational Church.
Our 2023 Steering Committee