Education Ministry
of Longwood Hills Congregational Church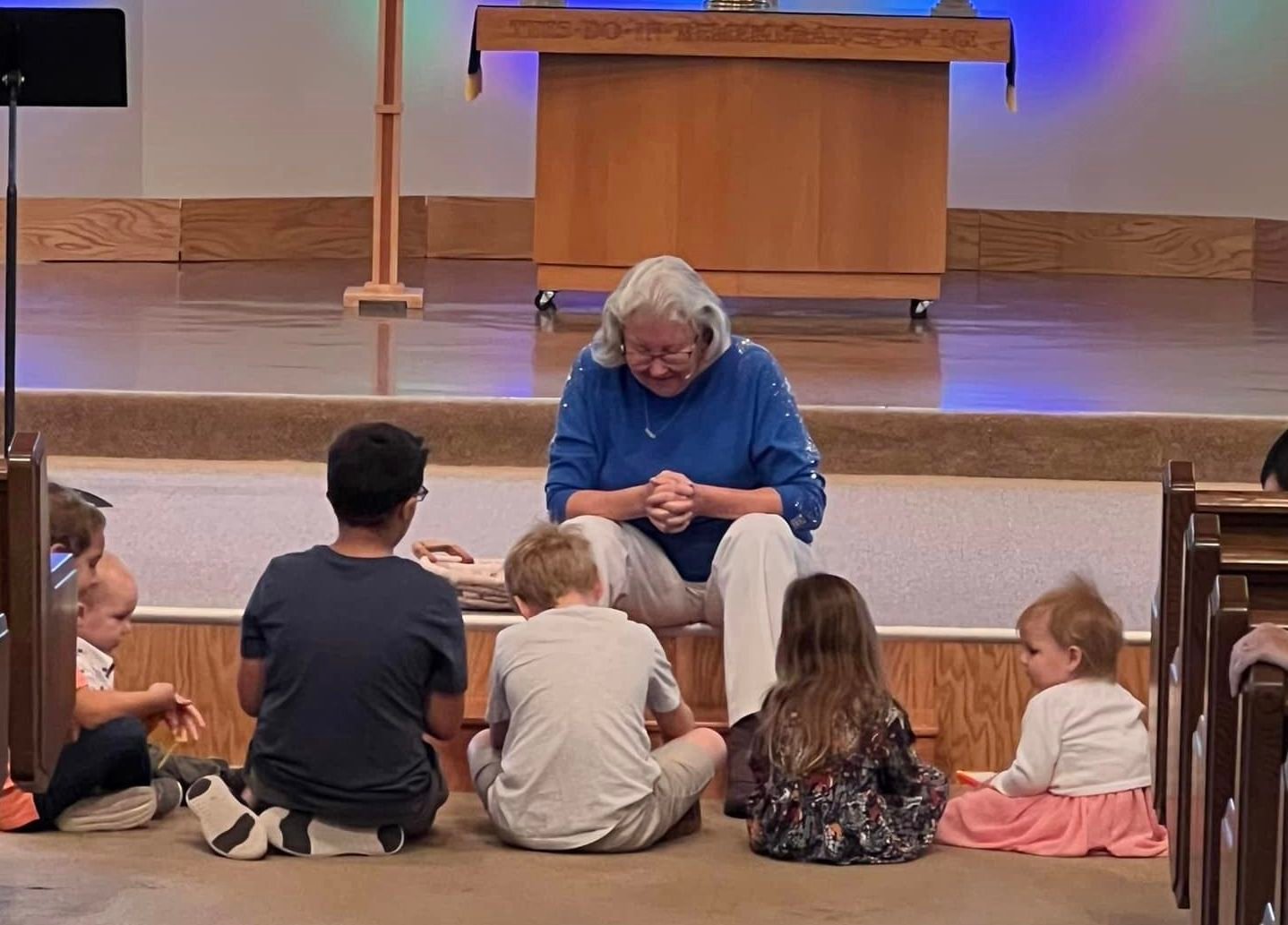 Sunday School
During the worship service, Children of all ages are welcomed to the Children's message where a Pastor Stephanie or a Church member will give a message just for them. After they are all welcome to join one of our Teachers for Sunday School in a separate room. Children are also welcome to say for the sermon.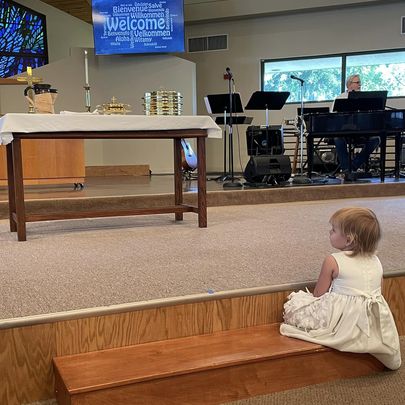 Nursery
Nursery is provided for all little ones to enjoy during Sunday Services.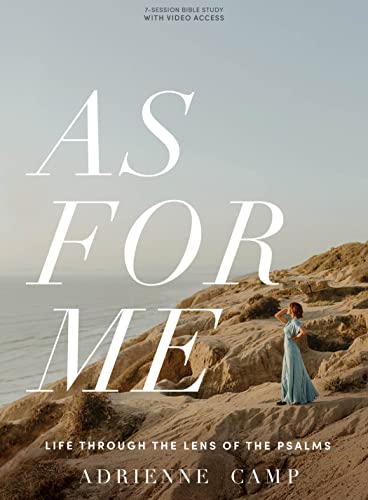 Adult Education
Beginning in August, we will be offering a Bible Study on the book of Psalms. ALL are invited to attend, and we hope that the hybrid format will allow everyone to participate. You can attend all sessions or only specific sessions. The study will be led by Devyn Prado.
Sunday Aug 6
Sunday September 3
Sunday September 24
Weeks of Aug 13, 20, 27 Sept 10 and 17 are online.
Purchase book here: As for Me text
Volunteer
We are always looking for more members to help out in our Sunday School and Nursery. In order to be in with our children we will perform a background check. Please fill out the form below if you are interested in volunteering with us.